We were saddened to hear that our longtime member Mrs. Dorothy Brandenberger passed away on June 4, 2019.
The membership of the New Helvetic Society extends deepest sympathy to the Brandenberger families.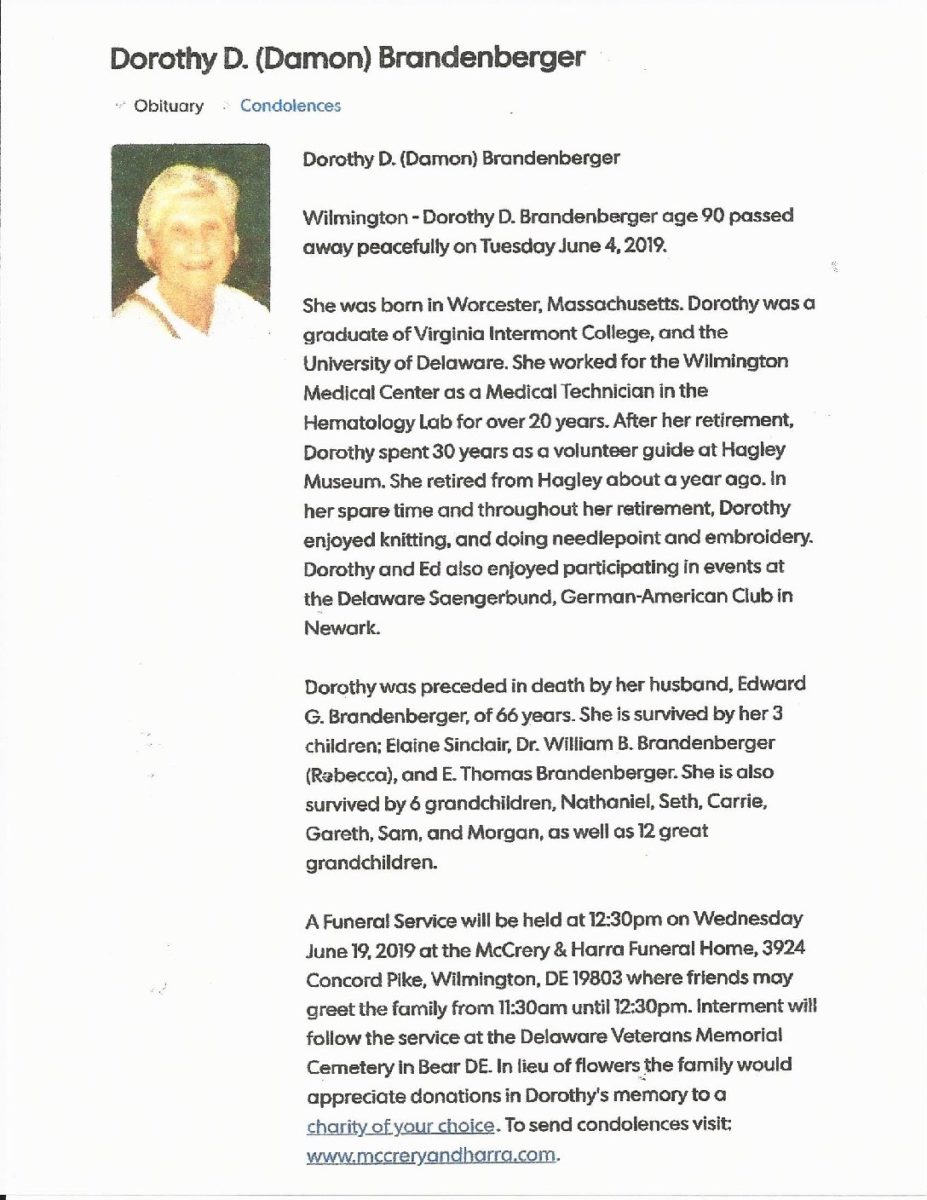 Submit to our Blog!
Know of interesting news that relates to Switzerland, Swiss culture, or Swiss abroad? Are you an NHS member with news to share with the NHS community? Have a great recipe for a Swiss dish? Submit to the NHS blog!